RS500 RS500 World Championship 2019
Lake Lipno, Prague | 05/08/2019 - 09/08/2019
The Event Has Started.

Welcome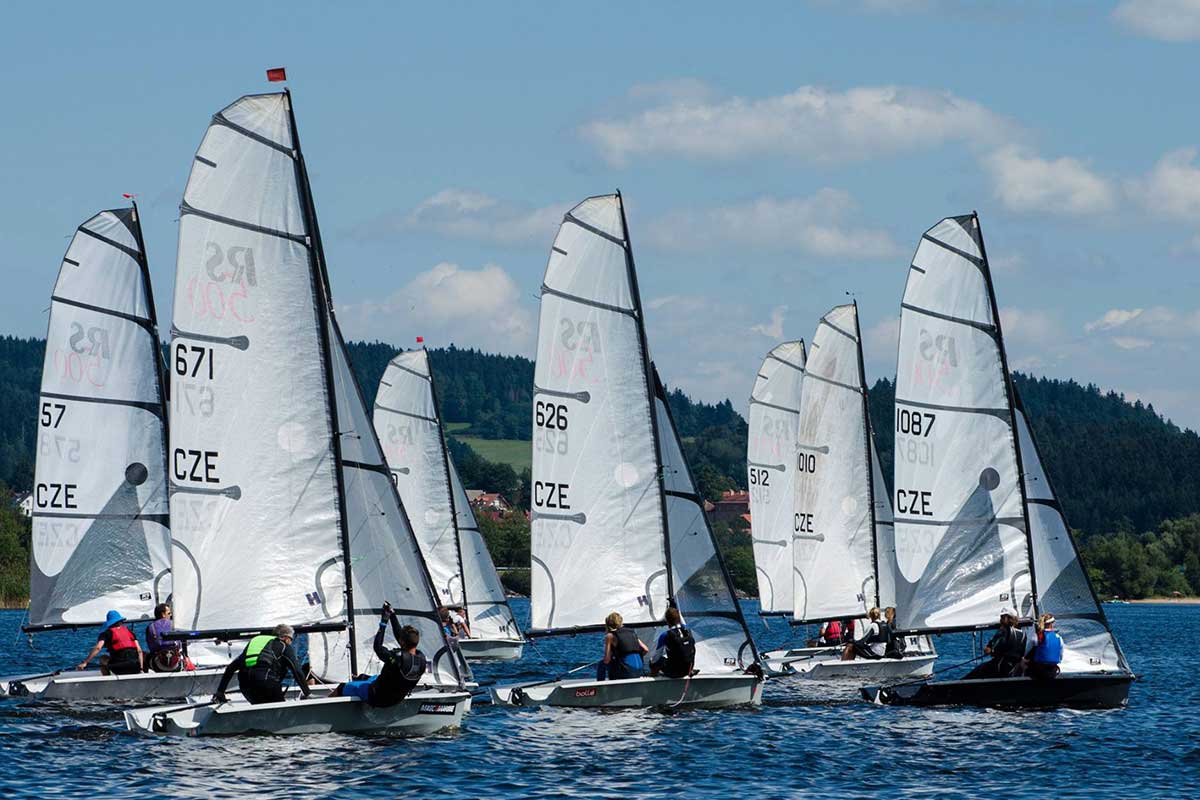 This website includes the race documentation, programme, accommodation options, local information, etc. Please have a good look and contact
[email protected]
if you have any questions.
See the teaser video
HERE.
A message from the club:
'It is my great honour to invite you to the RS500 World Championship 2019. This feast of sailing will take place at Lake Lipno. Lake Lipno is the best place that the Czech Republic can offer for sailing - being in the middle of nature with steadywinds - two valuable things that we can all appreciate as a sailors.
Our motto is: We don't want to organize a regular regattas, we want to organize the most unforgettable regatta, whicheveryone will have extraordinary memories of for a life time.
I am really looking to seeing you all at Lake Lipno in August!'
Václav Brabec