Dutch Open Skiff 2019
RS100, RS500, RS700, RS800
Aquavitesse, The Netherlands | 05/10/2019 - 06/10/2019
-111 Days to go to the event starts!

Welcome
RS100 European Championship and Eurocup for RS500/RS700/RS800 and other fleets
Ever popular venue of Aquavitesse, La Bruinisse for the Open Dutch Skiff Trophy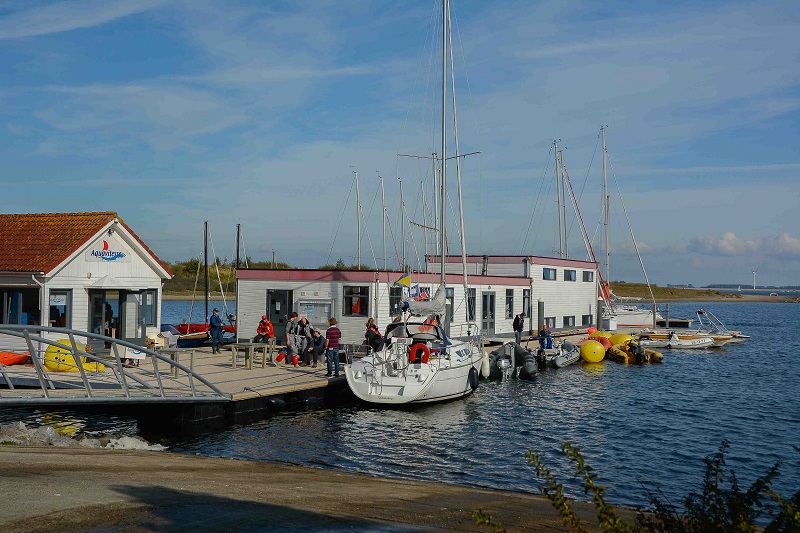 Programme Open Dutch Skiff Trophy 2019
Saturday 5 October
10.00 - 11:30 checking in at the sailing school
11.00-11.30 Skippers briefing
13.00 First start 4 races, (estimate)
18:30 Dinner
Dinner can be reserved with registration Saturday morning for €16/person. Drinks are not included.
Sunday 6 October
10:30 First start 3 races (estimate)
15:30 - 16:30 Prize giving
17:00 Waving you all goodbye to see you all back next year!!
We expect good fleets of Musto, RS100, RS700, 49er, RS800, ISO, RS Aero and RS500.
Entry fee: €40/boat for single-handers / €50 for double-handers
The sailing centre are always looking for
volunteers
to help us for the regatta event
If available please contact Marieke from Aquavitesse
Mail :
[email protected]
Or +31-(0)111-482039
Accommodation
Limited space to sleep at Aquavitesse's "
Ark of Aquavitesse
" : €16/night/person
New: Aqualodge at Aquavitesse. To book, contact
[email protected]

or +31-111-482039. Details at:
https://www.aquavitesse.nl/bijzonder-overnachten/zoek-en-boek-bijzonder-overnachten
Bungalowpark
"AQUADELTA" ; just behind the beach/harbor
Hageweg t Centrum 269
4311 NS Bruinisse
tel: 0111-481940
Website: www.aquadelta.nl
Hotel
Hotel Bru, Oudestraat 4, 4311 AW Bruinisse
Tel: +31-111-219009, www.hotelbru.nl/
Camping
There are 2 campsites a 5 minute drive from the marina. For further details go to
http://www.dewelblok.nl
or phone +31 1 11 48 25 23.
Camping at Hoge Zand, Zandweg 44308, AB Sirjansland
Tel. +31 1 11 64 19 89 www.campinghogezand.nl