For Sale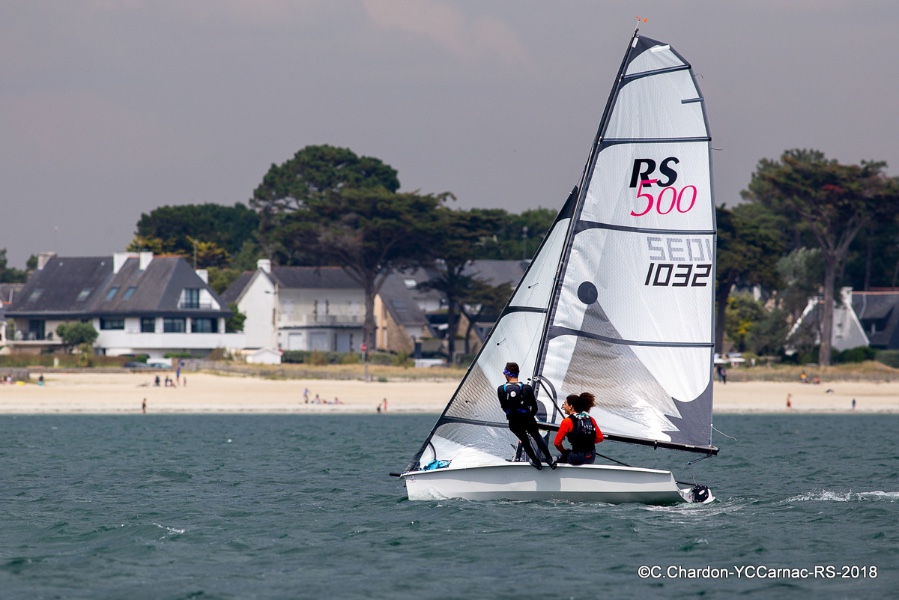 RS500 1032
Price:
EUR6000.00
RS 500 ready to race, the hull is in very good conditions, one training and one racing of sails(2 jibs, 2 mainsails, 2 jennakers), carbon stick, harken ratchet blocks, Gottifredi sheets. The boat won the junior worlds in 2014, 3 eurocups and the eurocupseries in 2017.
Contact: Michele Oppizzi
Tel: 00393482466176 |
Email
Posted: 02/09/2018
Approved: 03/09/2018 | Expires: 01/10/2018
RS500 818
Price:
GBP4600.00
RS 500 Sail number 818. Grey hull and decks. Great boat had a few wins at clubs and opens. Hull, mast, boom, pole, toe straps, ropes & rigging all in very good condition. Very good competitive suit of sails. XL main, genoa and spinnaker (latter with professional repair). Mini blocks on genoa for double sheeting. Righting lines. Tack tick compass bracket. Rudder, carbon tiller extension. RS Padded rudder bag RS Breathable top cover RS Under cover Mersea Trailers GH Launching trolley and Road base with 10 wheels. Ready to race. GBP 4600 €5250 View in Hastings, East Sussex. UK 80Km from Dover Channel Port
Contact: Richard Morley
Tel: +447949022370 +447949022370|
Email
Posted: 26/06/2018
Approved: 27/06/2018 | Expires: 03/10/2018
Please sign in or register to post your item in the For Sale section.

NOTE: All details on this page have been entered by the sailors themselves, any comments, are not related in any way to the RS Class Association.