RS400 Page
RS400 European Championships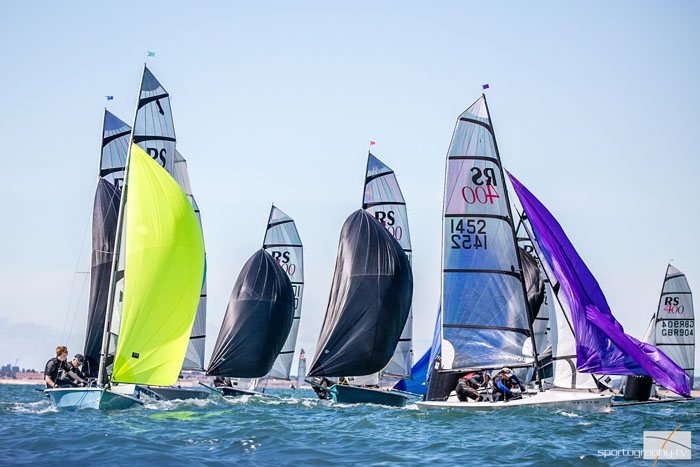 We are delighted that the RS400 European Championship, incorportating the UK National Championships, will be part of the massive RS Sailing Anniversary Games. This is truly an anniversary for the RS400s, as the first boat created by RS Sailing.

We join the party from Saturday 18 to Wednesday 22 August.

At the last RS Games - in 2011 - we had the largest turnout in a decade at 84 boats. Let's smash 100 boats this time!

The WPNSA site will be completely blinged for the Regatta, with a vibrant Sailor's Village - think Cowes Week but with dinghy sailors and cheaper beer. There will, of course, also be socials every night, with our usual mix of entertainment. When we are there, we will be sharing the site with the RS100/300/700/800s for 2 days, RS200s for 3 days and RS500s for 2 days.
So a great opportunity to catch up with your mates. The calendar which shows the whole story is at the general home page for this championship website. We will, however, be sailing on our own course.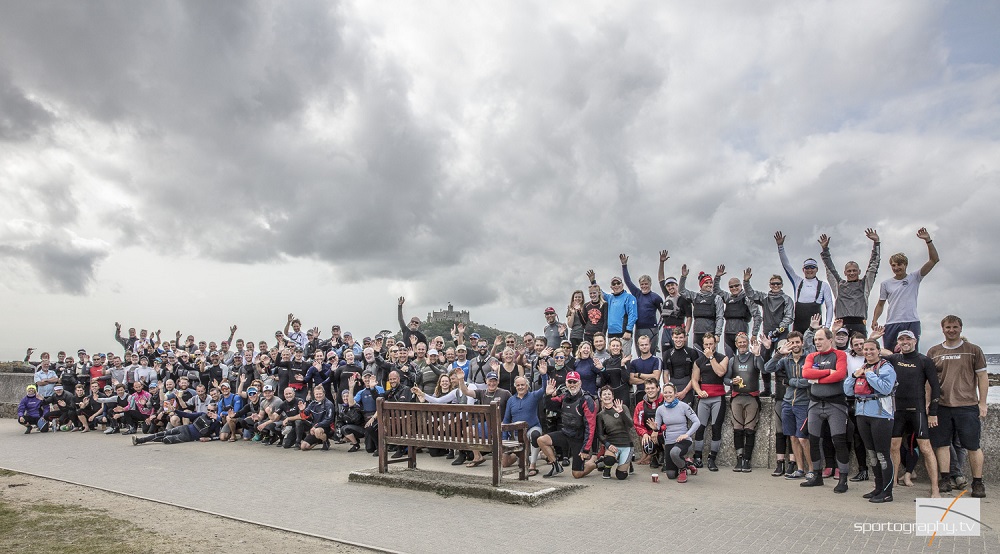 Racing
The sailing will be fabulous and varied, sailing in the harbour or in the bay. 2 or 3 races/day are scheduled, from Saturday 18 to Wednesday 22 August. Prizes for Gold, Silver, Bronze fleet, first lady helm, first master, first grandmaster, and various others will be up for grabs. The NoR will be available soon. As a change to normal racing at olur major championship, we will be sailing in flights off a line (rather than a gate start). We will have qualifying rounds, so we will find the true gold, silver & bronze champions.

Entry Fee
The entry fee is £200/€236/boat for those entering (including making payment) before 1 July 2018. The Youth entry (for helms
under 23 at the start of the championship) is £175/€206. Enter now via this (Championship) website.

For those entering after 30 June the entry fee is £250/€295/boat (£225/€265/boat for Youth).

Accommodation
There are lots of local options on this championship website.
Borrow a Boat
If you would like to sail in the Championship but do not have a boat, let us know and we'll try to broker a deal.

Further Information
For more information, contact Heather Chipperfield on [email protected] or +44 (0)1590 610273
Photo: Swede Party, Riva del Garda. Paul Wyeth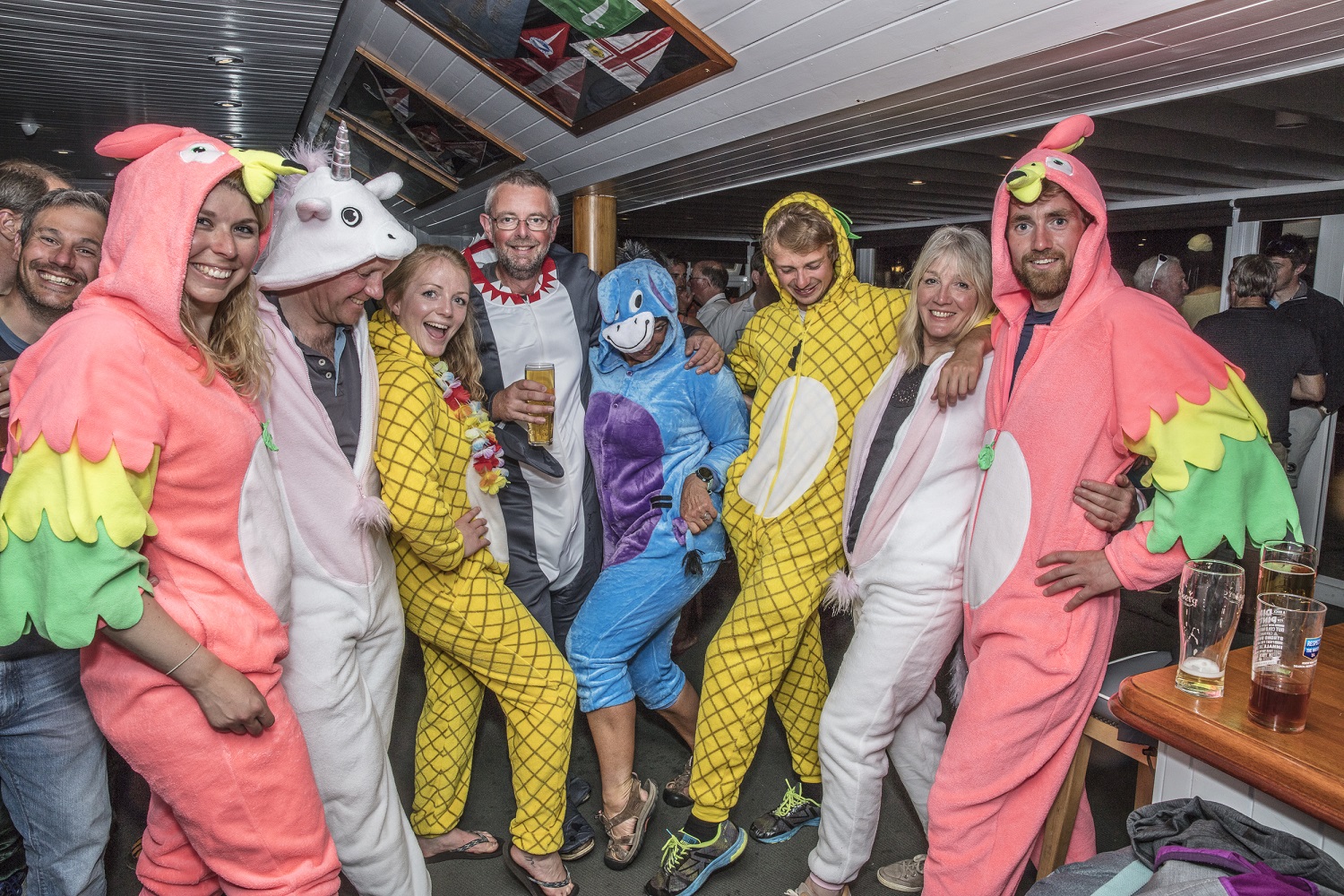 Photo: Fancy Dress at 2017 Nationals. sportography.tv