Welcome
The RYA's club of the year will host the Volvo Noble Marine RS500 National Championship 2020.
3 day's racing in the superb arena that is Torbay, on the English Riviera.
The RS500 UK National Championship will consist of 3 days' racing, Fri 19th - Sun 21st June.
On Saturday and Sunday the RTS500s will be joined by the other RS calsses for their multifleet Summer Regatta being run on a spearate race course.

All fleets will join together for the RS Summer Ball on Saturday evening.
Programme - RS500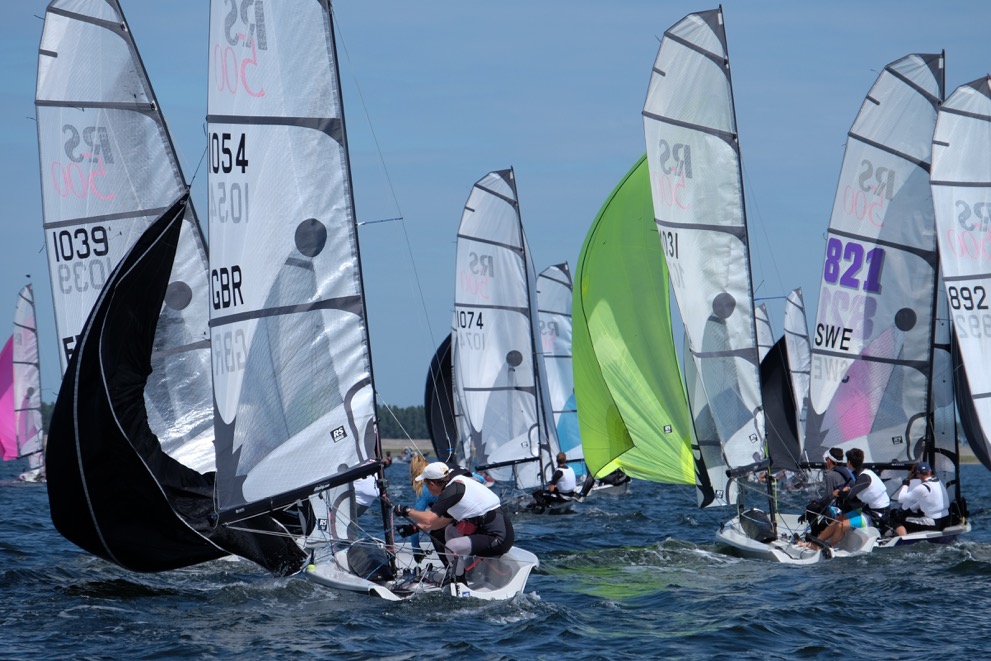 Registration: 16:00-18:00 Thu 19th June and 09:00-11:00 Fri 19th June
Briefing: 12:30, Fri 19th June
Racing: 2 races Fri, 3 races Sat and Sun, 1st start Fri 14:00, Sat 13:00, Sun 11:00
Social Programme
Thursday
Relax and enjoy the view as the sun goes down across Torbay from the club bar or beer terrace.
Sailing suppers available
Friday
RS500 Fleet Dinner - Pie Night, all fleets welcome.
Please book your tickets with entry.
Saturday
The RS Summer Ball, in the magnificent Corinthian Room.
The RS social event of the Summer, we invite you to bring your partners and celebrate midsummer and all things RS with friends, old and new.
Put on your DJ, posh frocks and dancing shoes if you have them, or just smarten up a bit and enjoy the party!
Tickets just £20, including 2 course meal, with choice of dishes and music.
Please book your tickets with your entry.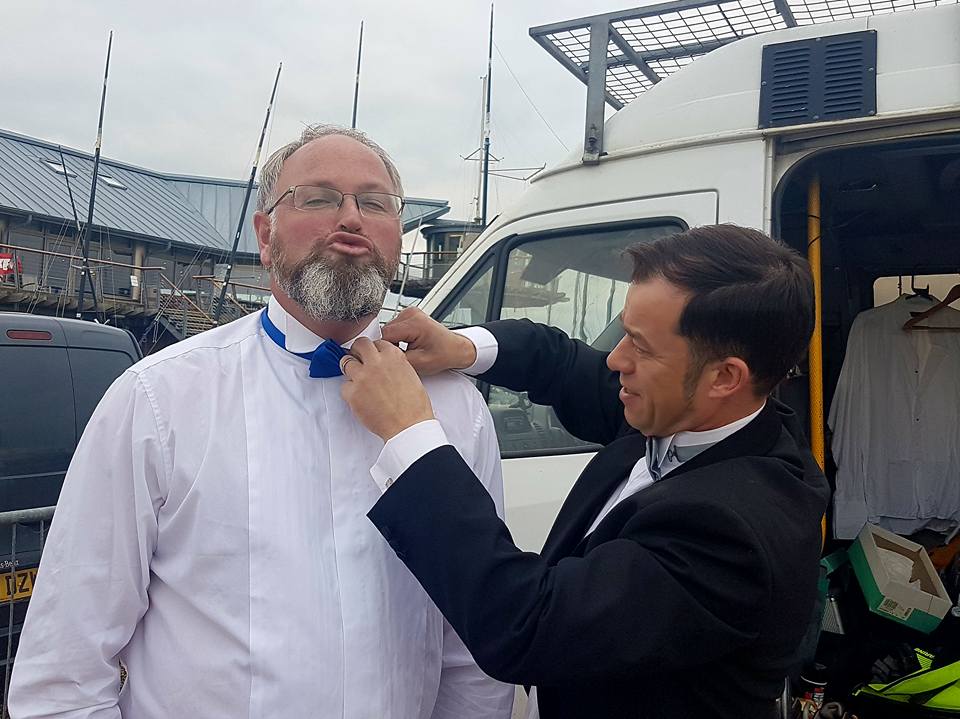 Click these links for the club's event website for more details including race documentation, accommodation suggestions and arrival instructions: