Welcome


Noble Marine RS500 UK National Championships
*** Late entry cut to just £10 more than early entry! ***
All RS500 Sailors will be warmly welcomed, including all European sailors and those new to the boat. Partners, families and other guests also welcome for the RS500 Fleet Dinner and RS Summer Ball.
This event is part of the RS500 International Eurocup Tour, with events also in France, Italy, Czech Republic, The Netherlands and Germany.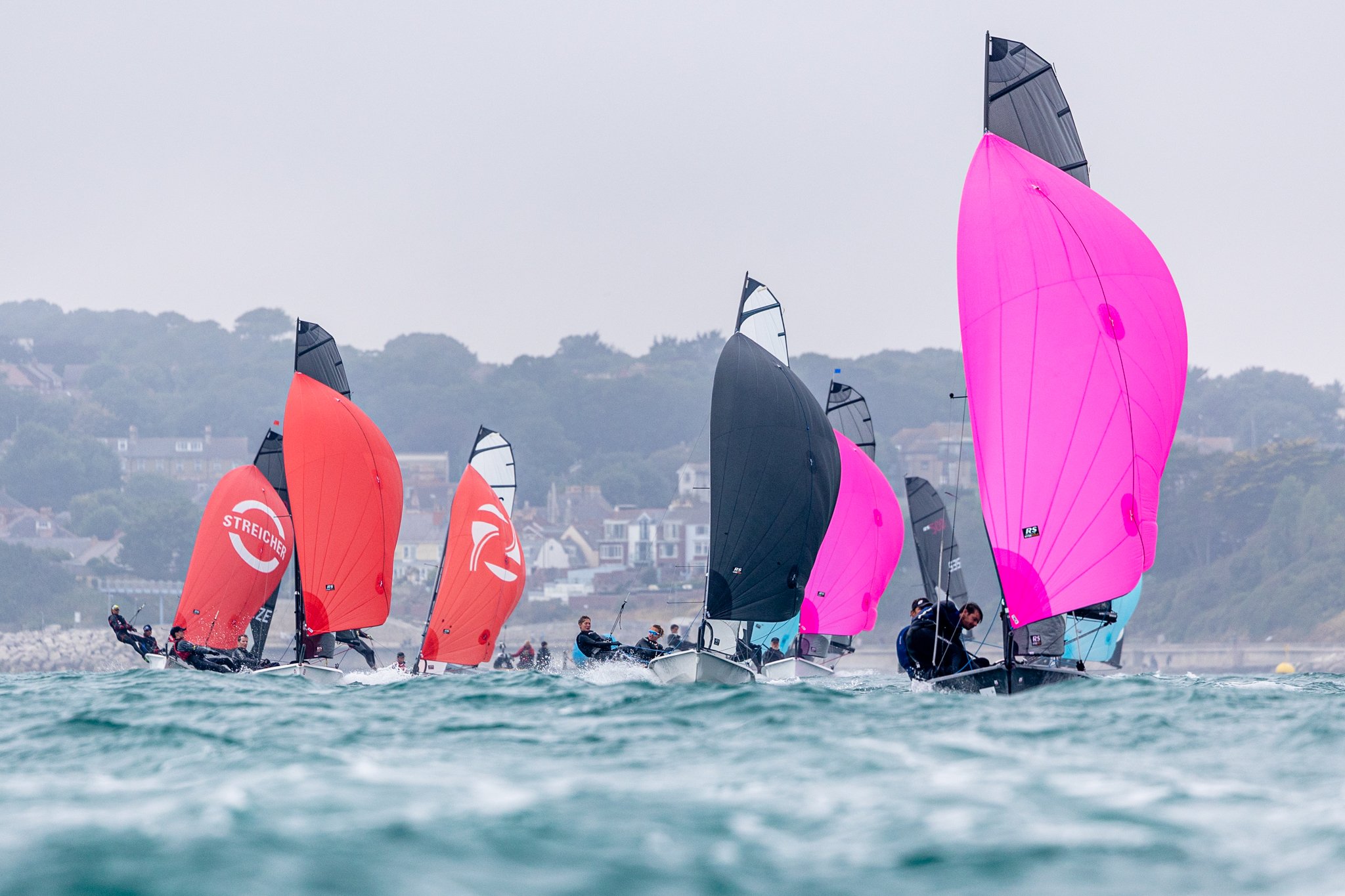 3 days racing, an RS500 Fleet Dinner and the RS Summer Ball.
Day 1, Friday 23rd June - RS500 Nationals with the RS200 Masters
Days 2 and 3 - the RS500s will be joined by the rest of the fleets for the RS Summer Regatta and Ball
Get a feel for the weekend event here
All 3 days will count for the Noble Marine RS500 Uk National Championship
Compete for the title of
RS500 UK National Champions (UK helms)
RS500 Open Champions (Open to all)
Schedule
Registration:
RS500 and RS200 Masters: Friday 23 June 0900-1000
(RS100, RS200 Main fleet, RS400, RS700, RS800:Saturday 24 June 0830-1000)
Briefing:
RS500 and RS200 Masters: Friday 23 June 1100 (provisional)
RS100, RS200 Main fleet, RS400, RS700, RS800: Saturday 24 June 1000 (provisional) - please come to this briefing too!
| | | | | |
| --- | --- | --- | --- | --- |
| Date: | RS500 Nationals: | RS200 Masters: | RS100, RS200 Main Fleet, RS400, RS700, RS800: | First Start |
| Friday 23 | 4 races | 3 races | No racing | 1300 |
| Saturday 24 | 3 races | 2 races | 3 races | 1200 |
| Sunday 25 | 3 races | 2 races | 3 races | 1130 |
Please refer to the Official Notice Board on the HISC website for the Notice of Race, other documents and full details.
RS500 UK AGM
Have your say in the future of the RS500 class at the AGM, 18.30 in the training room
The RS500 Fleet Dinner
Tables will be reserved in the Dining Room for the RS500 sailors and guests to gather together and enjoy an informal Masters Dinner at 8pm
Food can be purhcased on the night from the servery.
The RS Summer Ball
The first RS Summer Ball since COVID - we hope it will be bigger and better than ever!
A fabulous 2 course meal, with optional dessert, followed by music and dancing.
Get dressed up and have an amazing party night with your friends and help us raise some money for the Ellen MacArthur Cancer Trust.
Arrival 7 for 7.30, bar and dancing until midnight.
Menu
Starters
Smoked salmon/mackerel, king prawn, and crab rillette with rocket salad
Mushroom pate on toast with cherry tomatoes
Main Course
Roasted Crusted Sirloin of Beef with Onion & Red Wine Gravy & Yorkshire pudding
Roast Chicken served with thyme and white wine gravy
Leek & Cauliflower Crumble All served with Fresh Seasonal Vegetables
Buy your tickets with entry, or if you are not sailing, online here
£27pp
(Black tie optional)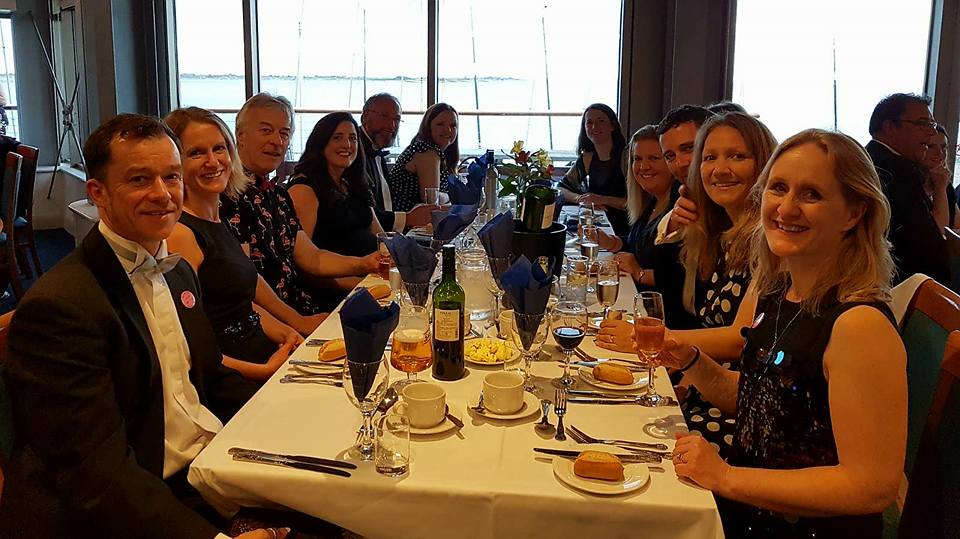 Entry
Online entry will be open soon via this website for the RS200 Masters and via the RS Summer Regatta Page for the weekend event
Class
Entry by midnight on 24th May
Entry 25th May-18th June

RS100

£65

£90

£75

RS200 Masters

£120

£145

£130

RS200 Main Fleet

£80

£105

£90

RS400

£80

£105

£90

RS500

£120

£145

£130

RS700

£65

£90

£75

RS800

£80

£105

£90
Accommodation
Book your accommodation now, this is going to be a very popular weekend!
Please note HISC no longer allow campervans but do have on site rooms which can be booked here
Sponsor
We are delighted that the title sponsor will be Salcombe Gin, founded by dinghy sailors inspired by the coastal vitality of Salcombe. We have many shared values and have been building a relationship over the past 3 years. The sponsorship will, of course, include the chance to win Salcombe Gin on and off the water, but if you can't wait that long take a look at their online shop here. Did you know they also make Salcombe Rum?!
Charity Partner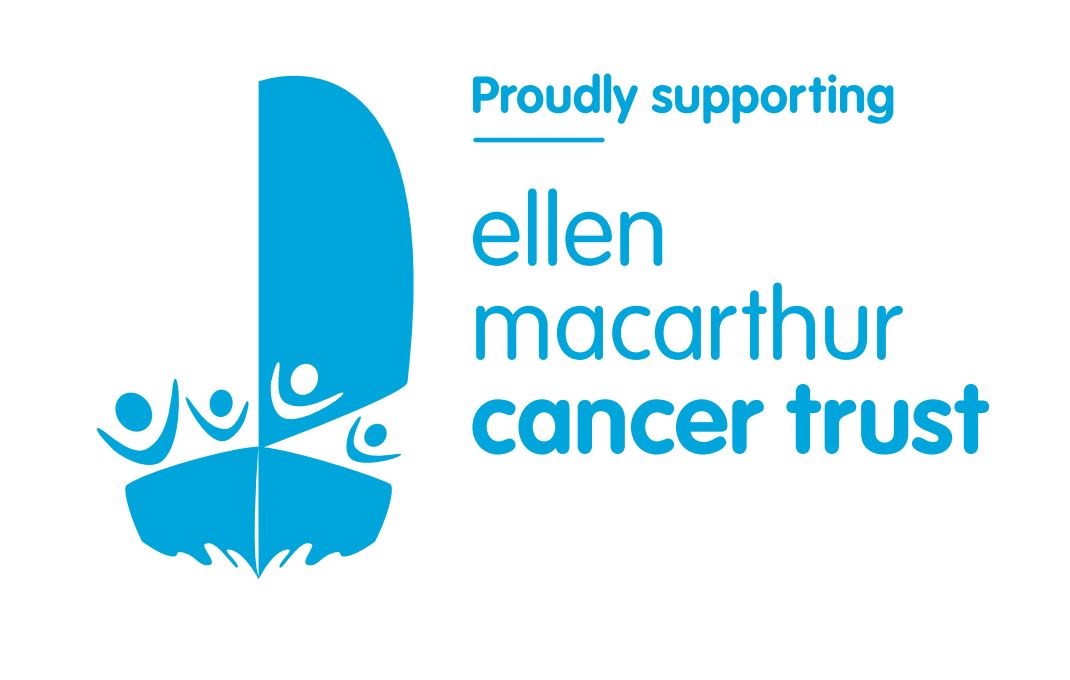 We will be supporting the
Ellen MacArthur Cancer Trust
, who support young people aged 8-24 in their recovery from cancer by inviting them on sailing or outdoor adventures. Through sailing and adventure, young people...
build confidence by making friends with others who have had similar experiences - often for the first time
rediscover independence away from home and outside of their 'cancer bubble'
begin to realise what thye are capabable of again
stop feeling like the 'only one'
A representative from the charity has been invited to speak at the Summer Ball and we will be running a Grand Raffle, with some great prizes to be won and all proceeeds going to the charity.
To get the ball rolling we invite you to donate £10 with your event entry, there will be a box for this on the entry form.