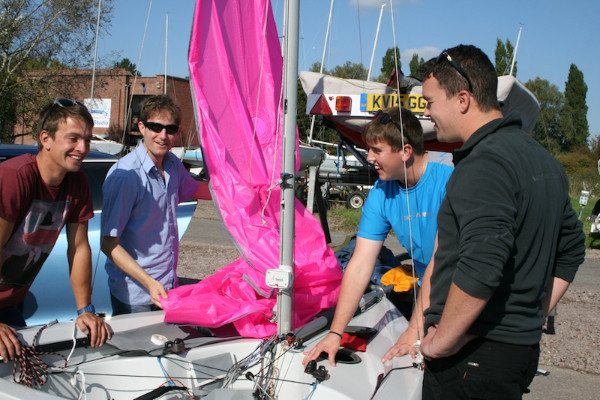 New to RS Sailing?
Tips to help you get going
Posted: 15/01/2018 17:40:00
---

Brittany Ferry Deal for Event at YC Carnac, May, and for RS Games, August 2018
We are delighted to announce that our partner, Brittany Ferries, are once again offering a 20% discount on ferry travel from UK for Carnac event and to UK for RS Games.
Posted: 03/01/2018 13:39:00
---

RS Games 2018!
Read all about it...
Posted: 28/11/2017 11:45:00
---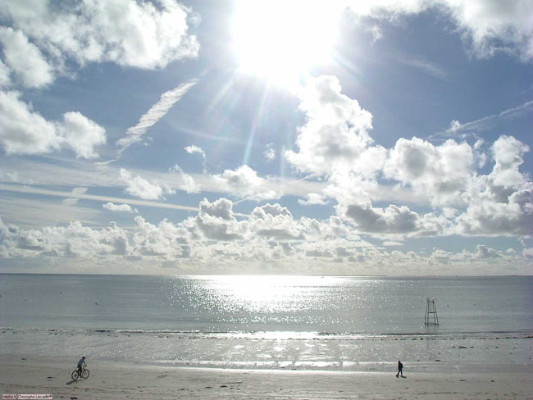 Video from Lake Como, 7.17 and Entry open for RS800 European Championship and RS100/RS200/RS400/RS700/RS800 Eurocup, YC Carnac, Brittany, 5.18
Click here for video from RS500/100/200/400 Event at Lake Como in July 2017. And entries are open to RS100/200/400/500/700/800 Event in YC Carnac Brittany, May 2018
Posted: 03/11/2017 17:46:00
---

EOS rescheduled for 24-25 Feb 18
Event 11-12 Nov cancelled due to lack of water at QMSC
Posted: 30/10/2017 21:23:00
---

End of Seasons Coming Up Soon!
QMSC 11-12 Nov 17
Posted: 13/10/2017 11:53:00
---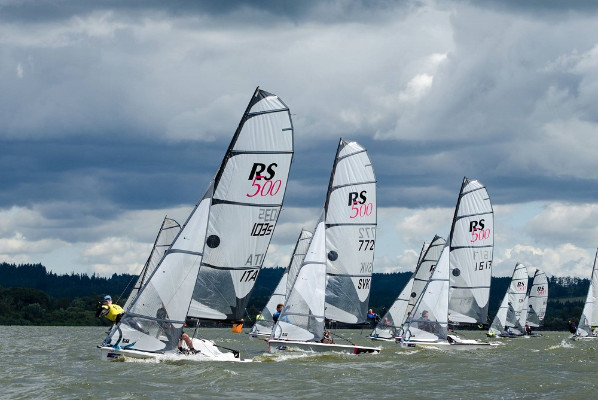 RS500 Eurocup Series 2017 and Crown Cup, Czech Republic
It sounds like the RS500s, together with the RS700, Aeros and Fevas had a fabulous time partying and racing at Lake Lipno as part of the Crown Cup. Over 100 boats, and 18 RS500s.
Posted: 13/09/2017 09:42:00
---
RS500 AGM 2017 - Minutes
The 2017 RS500 AGM was held at AVAL-CDV Gravedona on 27 August. Minutes now available.
Posted: 09/08/2017 12:05:00
---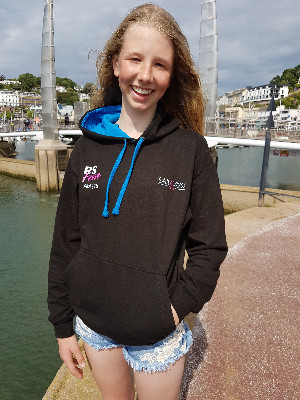 RS Clothing - order now for August delivery
Please order your RS clothing by 14th August for delivery during August
Posted: 08/08/2017 15:11:00
---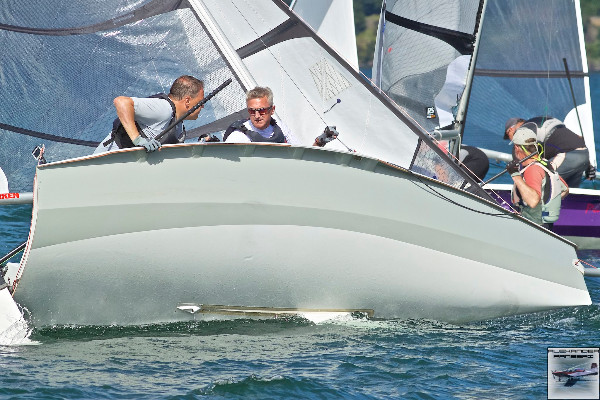 RS500 Wolrds, RS100, RS200, RS400 Eurocup - results, photos, videos
From beautiful Gavedona, Lake Como
Posted: 28/07/2017 12:27:00
---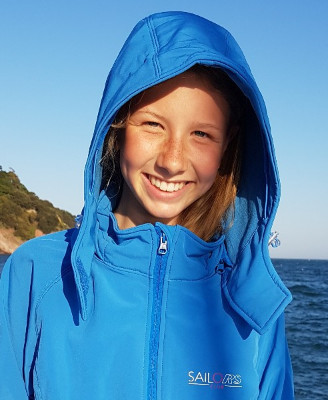 Fabulous NEW RS Softshell Jackets and Hoodies available to order online now!
Can be personalised with your class logo, name, boat name, and/or boat number
Posted: 26/06/2017 14:31:53
---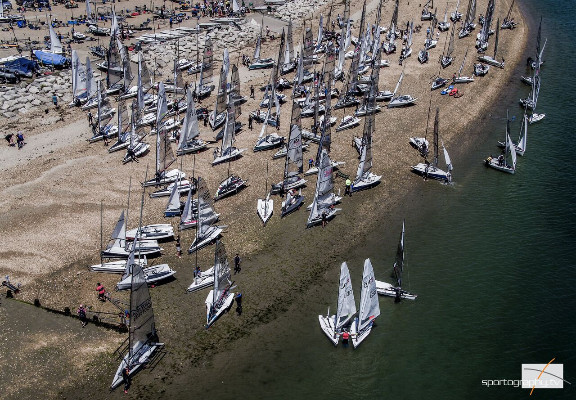 RS Sailing Summer Champs, HISC - HOT, HOT, HOT!
Oh my goodness, what a fabulous weekend! I hope as I write this there are not too many competitors applying after-sun as they sit at work in a complete daze.
Posted: 19/06/2017 17:59:55
---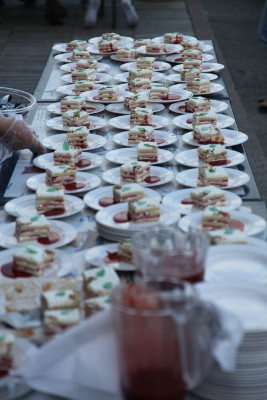 Nieuwpoort Week, Belgium, 1/2 July - REVISED INFORMATION
The third event in the new RS500 Eurocup Series is at Nieuwpoort Week, Belgium, 1/2 July.
Posted: 12/06/2017 11:22:46
---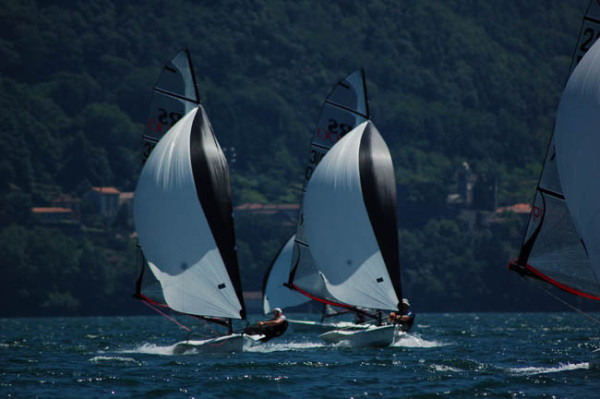 Lake Como - Enter before 14 June to get early entry discount
Don't forget to get your entry in to the RS500 Worlds, RS100 Europeans, RS200/RS400 Eurocup at wonderful Lake Como, Italy before the price goes up on 14 June.
Posted: 31/05/2017 10:29:25
---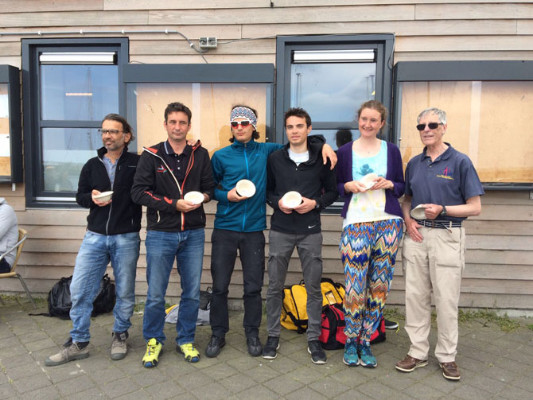 Great fun at 2nd 2017 RS500 Eurocup Series at Medemblik
Sounds like fun and games at Medemblik, The Netherlands, last weekend, some of which was on the water! Read all about it.
Posted: 16/05/2017 16:17:21
---
RS Sailing Summer Chmaps, HISC, 17/18 June - PRICE GOES UP ON FRIDAY
Don''t miss this massive regatta for RS100s, RS200s, RS300s, RS400s, RS500s, RS700s, RS800s, RS Aeros hosted by Hayling Island SC. The price goes up on 17 May (this Friday), so enter now to £15/boat.
Posted: 08/05/2017 09:59:56
---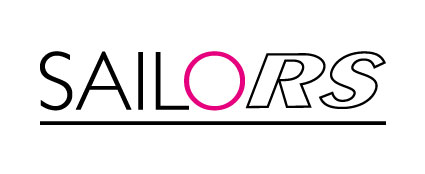 Team RS Sailors Club
Would you like to be the 'Team RS Sailors Club' rep for your club? We are looking for Club Reps to help us promote Class Association activities across the RS classes
Posted: 03/05/2017 10:48:32
---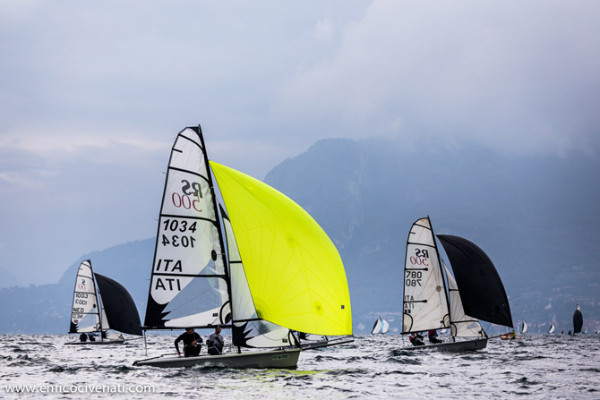 Fantastic Easter event at Lac du Der
A fantastic event over Easter for the France Open Skiff at Lac du Der, Champagne. This was the opening event in the new RS500 and RS800 Eurocup Series 2017.
Posted: 25/04/2017 14:58:34
---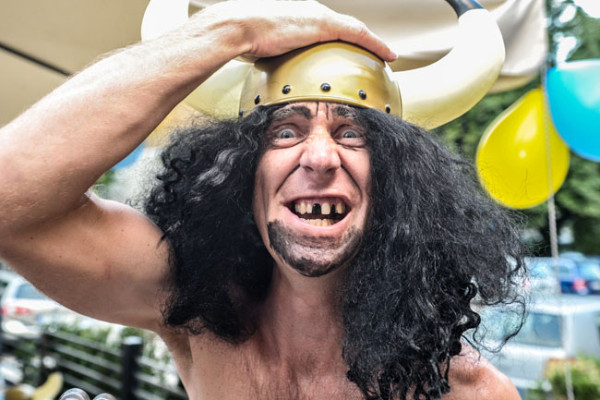 RS500 Class Rules - Outcome of Vote
The recent vote has finished, and the outcome is for. New rules now available on-line.
Posted: 11/04/2017 18:26:43
---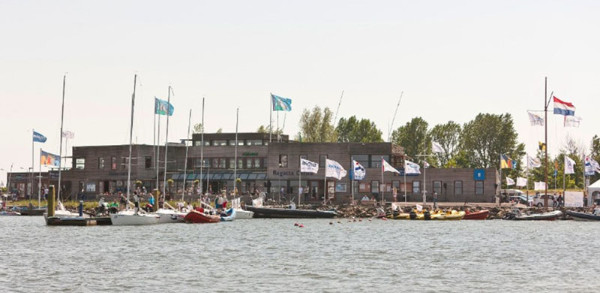 Enter before Easter (Friday 14 April) to get early entry discount to the RS800 Europeans/RS500 Eurocup, Medemblik, 11-14 May 2017
We are delighted to have the RS800 European Championships, and the Dutch event for the RS500 Eurocup Series at the prestigious venue of the International Sailing Centre, Medemblik from 12-14 May 2017.
Posted: 04/04/2017 10:33:31
---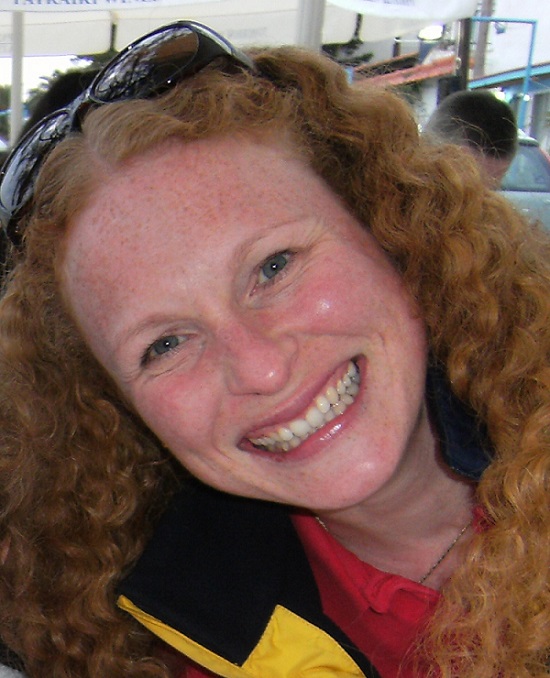 RS500 End of Seasons QMSC 11-12 Nov 17

Hello RS500 Sailor RS500 End of Seasons Coming Up Soon!The finale to the RS500 racing calendar is the End of Seasons Championship at ...

13/10/2017 11:56:00
---
Right a turtled RS500

I have tried the RS500 single-handed a few times, and it was doable, if in reasonable wind conditions of course. The only problem was to right it when...

17/07/2017 20:24:05
---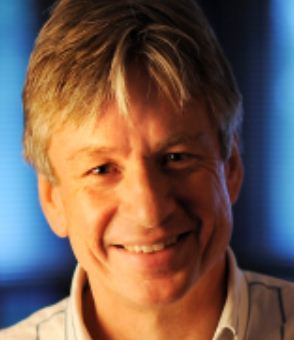 Right a turtled RS500

Well, that limits your options... Which club is that? I have sailed my 500 single handed to a) rescue a tired windsurfer and b) when my crew...

05/07/2017 15:11:41
---
Right a turtled RS500

Dear George, Thank you for your useful reply. I have been thinking whether there are better options for a single-handed sailing than the RS...

05/07/2017 13:22:34
---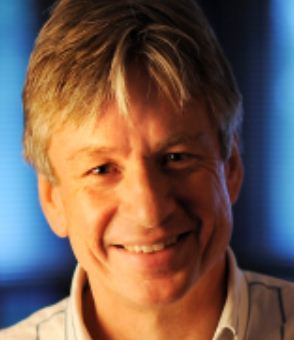 Right a turtled RS500

Hi Allesandro It is certainly easier with 2 people, but not impossible with one. There is a reasonable edge to the underside of the gunwhal...

28/06/2017 17:03:01
---
Right a turtled RS500

Hello,I would like to single hand a RS500, I weigh about 64 Kgs, I am 1 m 73 cm tall, and I expect to sail in no more than 15 knots. Do you know how h...

28/06/2017 16:36:42
---
polar curve

Hi Do you know if polar curve exist for RS500?Best ...

22/06/2017 15:17:33
---

...

22/06/2017 15:14:48
---
RS 500 vs Hobie 16

Hello,I found the conversion table from SHRS to PY here http://www.schrs.com/pylookalike.php indeed, where you can also find the conversion ...

16/06/2017 14:11:27
---
RS 500 vs Hobie 16

That makes sense then. I believe the Hobie also has a SCHRS with a kite but not too sure. SCHRS is only for cats though, so you won't find it fo...

12/06/2017 10:49:09
---
RS 500 vs Hobie 16

Dear Cedric, Thank you for the very nice and clear answer, this helps indeed. In our race, the Hobie 16 lost ground in the upwind leg, and ...

12/06/2017 09:16:43
---
RS 500 vs Hobie 16

Hi, I race in Hong Kong and my RS500 is based at a club where we are the only competing monohull. When we do take part in races its a...

12/06/2017 08:06:34
---
Summer Championships

The forecast is looking go so why not come and joins us at Hayling next weekend. We do not have many chances to race against other 500s this yea...

11/06/2017 18:46:27
---
RS 500 vs Hobie 16

Dear all,I have been recently competing in a short, informal regatta on a RS 500 against a Hobie 16. I know that the two boats are hard to compa...

10/06/2017 21:15:51
---
GNAV/MAST Bracket

Many thanks for the comments...Im not alone ...Im thinking that if i stiffen the mast with the spreaders and move them forward it should ...

25/05/2017 19:35:27
---
GNAV/MAST Bracket

Sadly, this is a common problem with the 500, particularly for those who use massive amounts of gnav tension and/or go out in big blows. Tim Wil...

25/05/2017 10:24:36
---
GNAV/MAST Bracket

I have checked my boat (610) and there is no sign of the mast tack closing.....not sure why yours has bent. I'm not aware of any changes i...

25/05/2017 07:55:59
---
GNAV/MAST Bracket

...

23/05/2017 22:26:07
---
GNAV/MAST Bracket

Im having an issue with the sail track closing due to the lopsided pressure from the GNAV , especially when its blowing a bit. It makes the sail eithe...

23/05/2017 22:14:41
---
Great fun at 2nd 2017 RS500 Eurocup Series at Medemblik

Sounds like fun and games at Medemblik, The Netherlands, last weekend, some of which was on the water! The 3rd round of the RS800 Eurocup, and 2017 Eu...

16/05/2017 16:18:18
---