Forgotten Login Details
Save 15% on sails and covers! Order by 7th October
Posted: 13/09/2019 12:11:00
---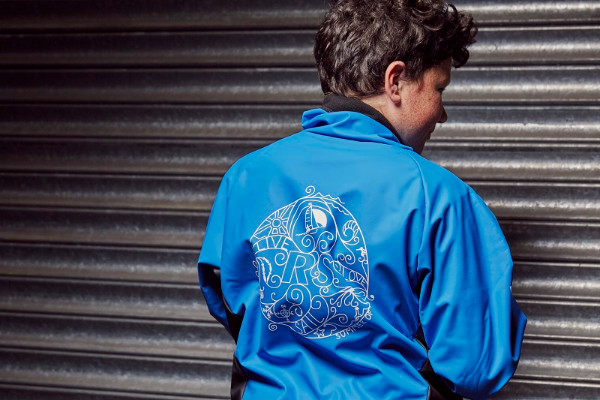 Celebrate British sporting success with Rooster RS Class Association branded kit for Summer 2019
World Cup Cricket, World Cup Women's Football, Wimbledon. Formula One, World Cup Netball, the Ashes coming up… what an amazing Summer of British sport!
Posted: 16/07/2019 13:57:00
---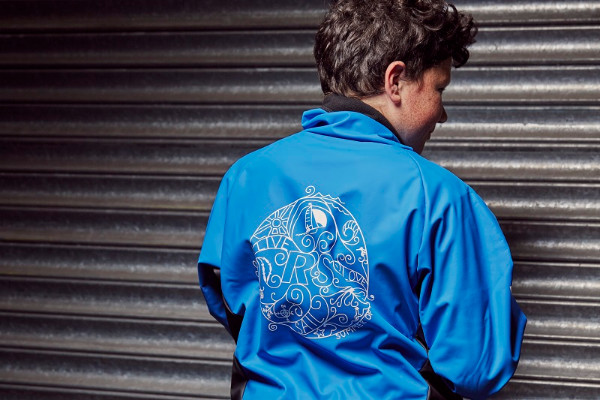 Fresh Rooster RS Class Association branded kit for 2019
Rep the class while you're out on the water
Posted: 24/05/2019 10:49:00
---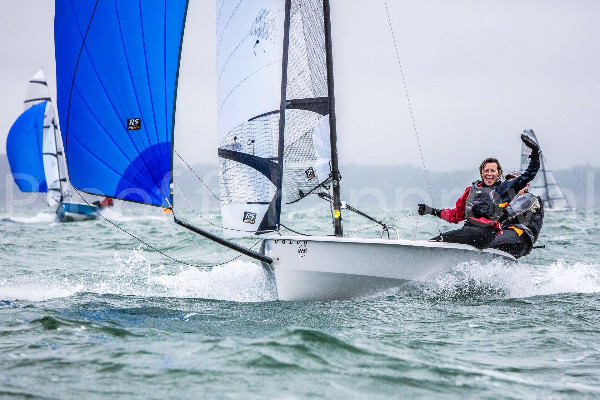 Heather's Leaving Do!
All RS Sailors, supporters and families, past and present are cordially invited to join us at Lymington Town Sailing Club on Saturday 8th June
Posted: 07/05/2019 12:19:00
---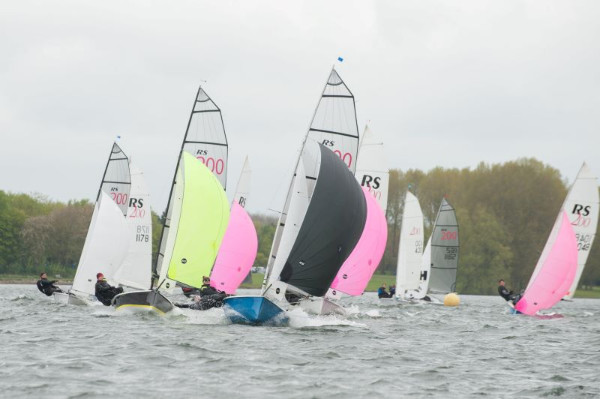 RS Sprints Results and Photos!
Great racing captured in fab photos by Peter Fothergill. See it all here...
Posted: 30/04/2019 21:32:00
---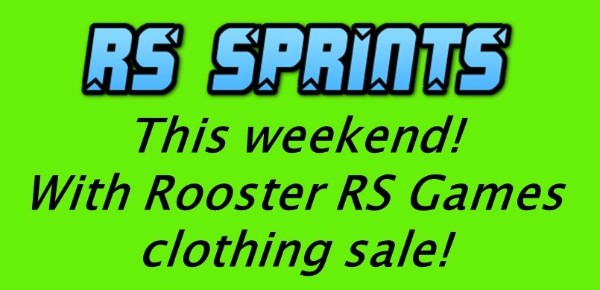 RS Sprints this weekend! Don't miss out – come and enter in person at registration! RS Games clothing sale too!
RS Sprint Champs at Rutland SC 27-28 April
Posted: 25/04/2019 10:31:00
---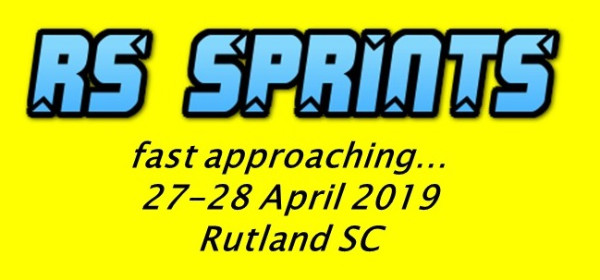 The RS Sprints is racing towards us!
RS Sprint Champs at Rutland SC 27-28 April
Posted: 04/04/2019 14:59:00
---

It's sunny out there so let's go sailing at the RS Sprints!
RS Sprint Champs at Rutland SC 27-28 April
Posted: 28/03/2019 11:42:00
---
WE NEED YOU TO SIGN UP to RS500 coaching Fri 26 April
We need six boats to make this coaching possible. Deadline for signing up 0900hrs Fri 22 March
Posted: 19/03/2019 11:43:00
---

RS Sprints and RS500 Coaching Rushing Your Way!
Hotfoot your way to Rutland 27-28 April for the fast and frantic RS Sprint Champs, with RS500 coaching the day before on Fri 26 April
Posted: 06/03/2019 14:32:00
---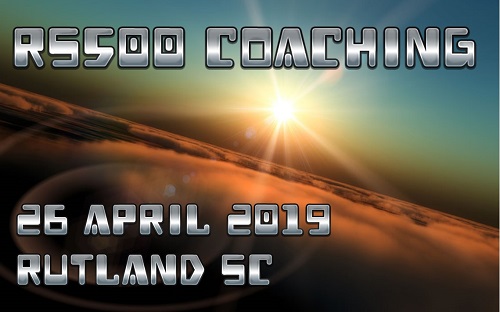 Look to the future... Coaching and Nationals Entry Now Open!
Coaching Fri 26 April Rutland SC, Nationals 8-9 June Lymington Town SC
Posted: 17/01/2019 12:58:00
---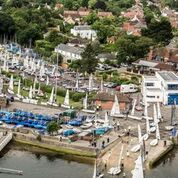 Entry Open for RS Summer Regatta, including RS500 UK Nationals and RS400 Southerns - 8/9 June, Lymington Town SC
The Rooster RS Summer Regatta, incorporating the RS500 UK Nationals and RS400 Southern Championships is set to be a whopper! Supported by Harken UK and RS Sailing, the following fleets are invited - RS100, RS300, RS400, RS500, RS600, RS800.
Posted: 14/01/2019 12:22:00
---

Merry Christmas and Happy New Year!
We look forward to seeing you on the water in 2019! Coaching 26 April 2019!
Posted: 19/12/2018 10:23:00
---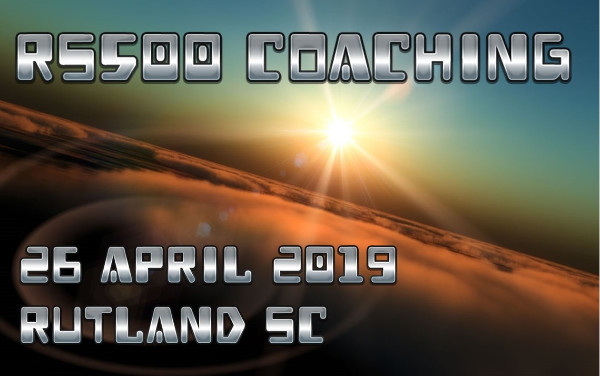 Look to the future... It's bright and it involves sailing your RS500
but wouldn't the future be even brighter if you took up the opportunity to improve your RS500 sailing skills? RS500 coaching day Friday 26 April at Rutland Sailing Club, the day before the RS Sprint Championships!
Posted: 07/12/2018 10:38:00
---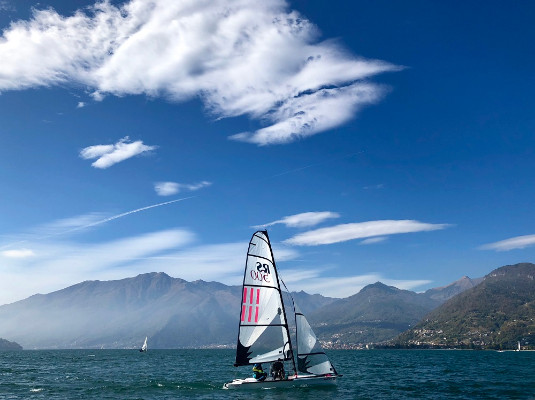 RS500 Eurocup Series 2018 - Final Results
The final results for the 2018 RS500 Eurocup Series, which included events at YC Carnac, France Worlds at RS Games, Weymouth and Colico, Lake Como. With thanks to Mario Rossi for doing the sums.
Posted: 03/12/2018 12:46:00
---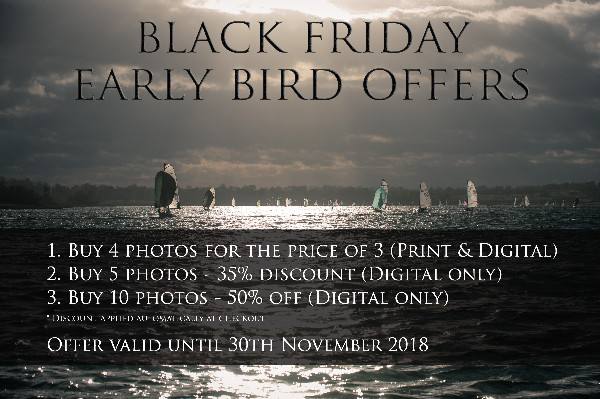 Black Friday photo deals
John Fothergill photography at End of Seasons, Lymington and Sprints
Posted: 27/11/2018 12:03:00
---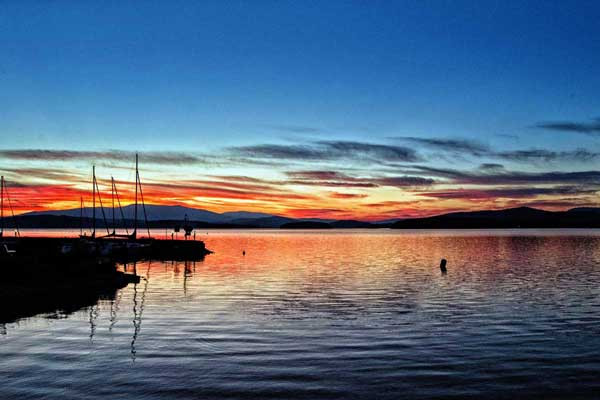 Entry Open and Information Available for RS500 World Championships 2019
Very Exciting News! Entry is open to the 2019 RS500 World Championshiops, hosted by YC Cerna v Posumavi, Lake Lipno, Czech Republic.
Posted: 14/11/2018 14:29:00
---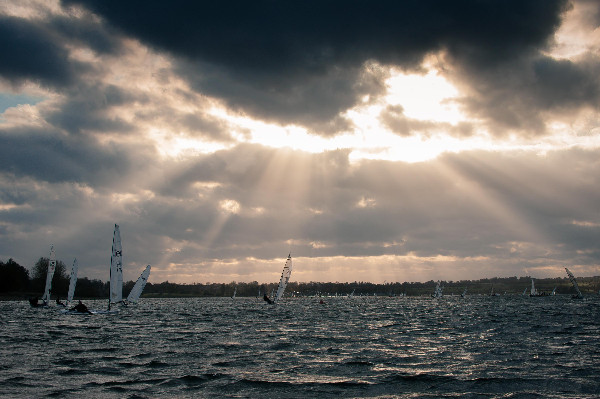 EOS results, photos and first report here!
Read all about the great RS End of Season Regatta weekend at Rutland SC…
Posted: 05/11/2018 22:35:00
---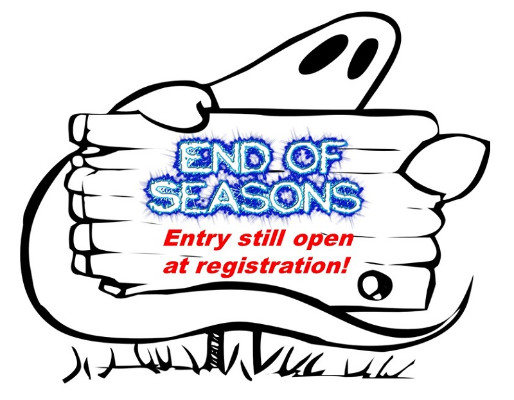 Frightfully good news is that entry for RS End of Seasons Regatta is still open at registration!
Rutland SC this weekend 3-4 Nov
Posted: 31/10/2018 11:42:00
---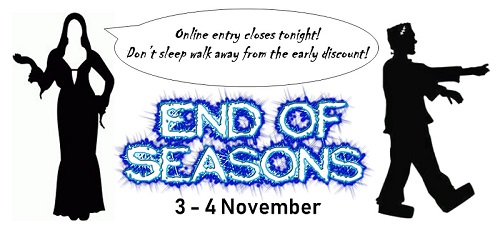 RS End of Seasons Regatta this weekend!
Rutland SC 3-4 Nov
Posted: 30/10/2018 12:06:00
---
Cracks just aft of mast step

Hi Nathan, In August this year, my RS500 went spongey under the mast step following a large bang during a race. An investigation followed (cuttin...

13/11/2018 16:42:00
---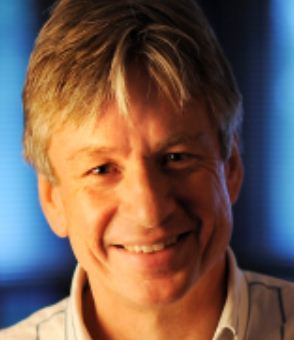 Cracks just aft of mast step

On a previous boat I had several cracks in different areas of the cockpit floor/deck. RS repaired this by cutting holes in the hull and getting ...

05/11/2018 14:13:00
---
Cracks just aft of mast step

Hi Nathan, In August this year, my RS500 went spongey under the mast step following a large bang during a race. An investigation followed (cuttin...

05/11/2018 10:08:00
---
Cracks just aft of mast step

Hi all,Our club has 4 RS500s, all about 8 years old. Two of these have developed horizontal cracks about 4 inches wide all the way through the fibergl...

07/08/2018 19:18:00
---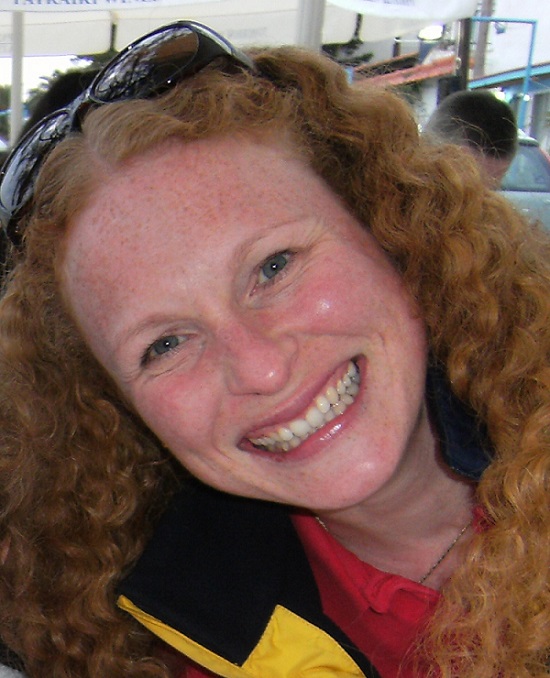 RS500s at RS Games 21-25 Aug 2018

Brittany Ferries are offering a discount for travel to the RS Games The details are on the RS Games website under the heading "ferry deals" here...

17/04/2018 09:56:00
---
RS500s at RS Games 21-25 Aug 2018

Hi Clare,Have RS ou the Association negociated some discounted fare with Brittanica Ferry to join the Games in August ?Thanks for your help,Best regar...

14/04/2018 20:58:00
---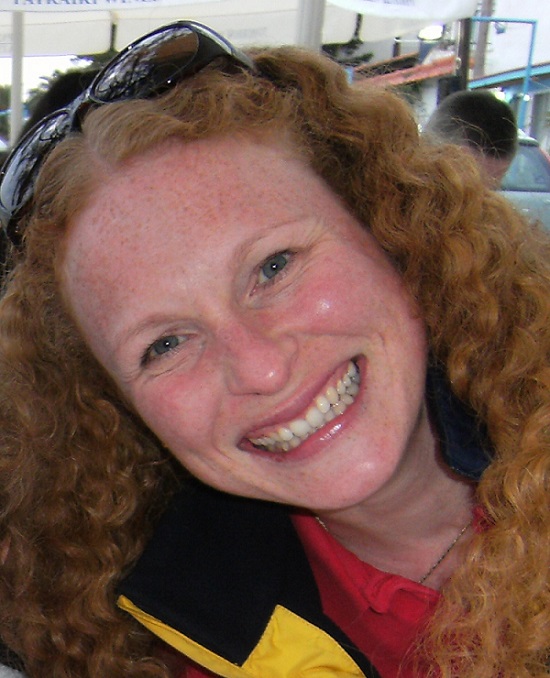 RS500s at RS Games 21-25 Aug 2018

Hello RS500 Sailor 5 reasons why sailors like you should enter the RS Games now:1. Early entry reward of both a limited e...

22/03/2018 12:36:00
---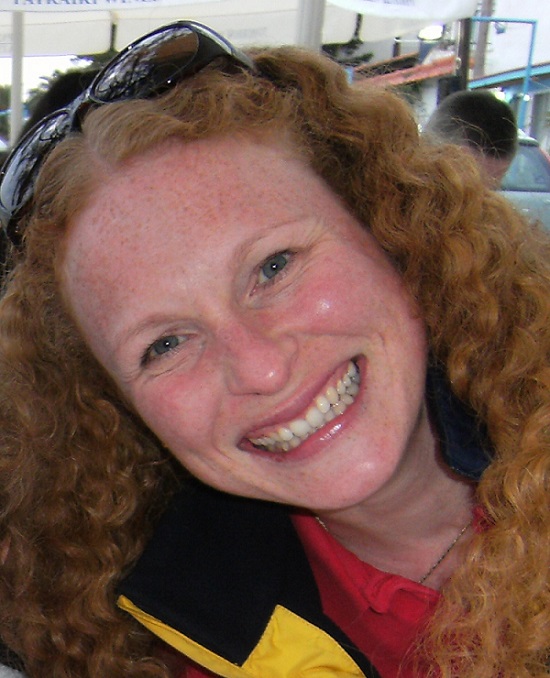 Emergence of Seasons Championship Queen Mary SC 24-25 Feb 18

Hello RS500 Sailor Go energise yourself at Queen Mary SC on 24-25 Feb at the Emergence of Seasons Championship Three fleet races on...

26/01/2018 10:15:00
---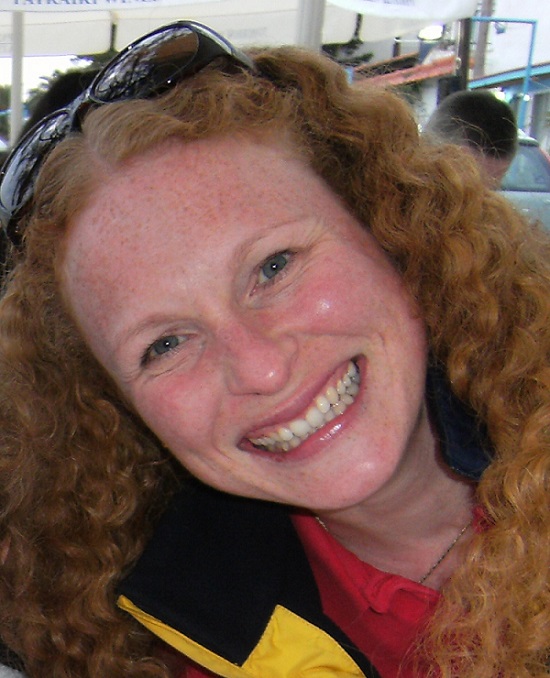 Emergence of Seasons Championship Queen Mary SC 24-25 Feb 18

Hello RS500 SailorIt's time to wake up from your hibernation!Go to the Emergence of Seasons Championship at Queen Mary SC 24-25 Feb 18Three fl...

19/01/2018 22:12:00
---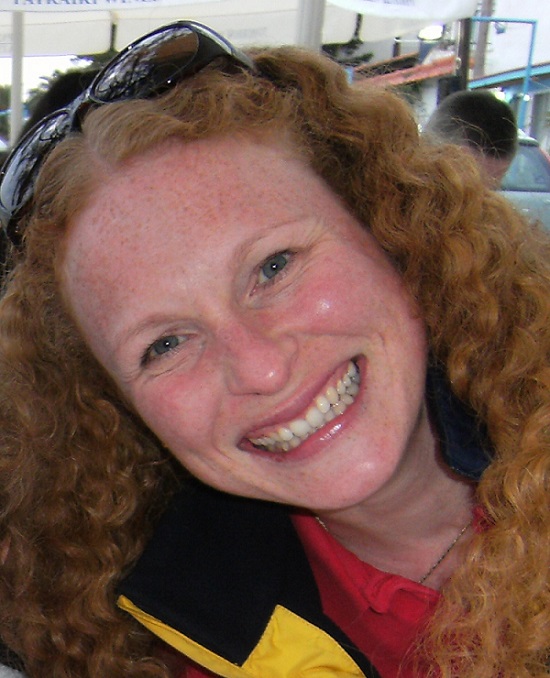 RS500 End of Seasons QMSC 11-12 Nov 17

Hello RS500 Sailor RS500 End of Seasons Coming Up Soon!The finale to the RS500 racing calendar is the End of Seasons Championship at ...

13/10/2017 11:56:00
---
Right a turtled RS500

I have tried the RS500 single-handed a few times, and it was doable, if in reasonable wind conditions of course. The only problem was to right it when...

17/07/2017 20:24:05
---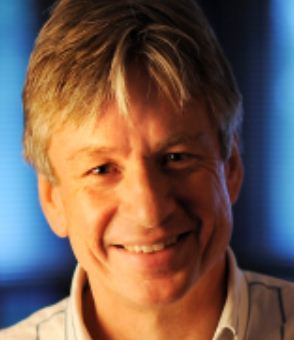 Right a turtled RS500

Well, that limits your options... Which club is that? I have sailed my 500 single handed to a) rescue a tired windsurfer and b) when my crew...

05/07/2017 15:11:41
---
Right a turtled RS500

Dear George, Thank you for your useful reply. I have been thinking whether there are better options for a single-handed sailing than the RS...

05/07/2017 13:22:34
---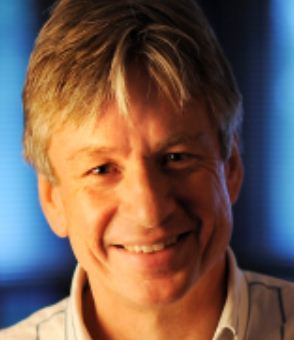 Right a turtled RS500

Hi Allesandro It is certainly easier with 2 people, but not impossible with one. There is a reasonable edge to the underside of the gunwhal...

28/06/2017 17:03:01
---
Right a turtled RS500

Hello,I would like to single hand a RS500, I weigh about 64 Kgs, I am 1 m 73 cm tall, and I expect to sail in no more than 15 knots. Do you know how h...

28/06/2017 16:36:42
---
polar curve

Hi Do you know if polar curve exist for RS500?Best ...

22/06/2017 15:17:33
---
RS 500 vs Hobie 16

Hello,I found the conversion table from SHRS to PY here http://www.schrs.com/pylookalike.php indeed, where you can also find the conversion ...

16/06/2017 14:11:27
---
RS 500 vs Hobie 16

That makes sense then. I believe the Hobie also has a SCHRS with a kite but not too sure. SCHRS is only for cats though, so you won't find it fo...

12/06/2017 10:49:09
---
RS 500 vs Hobie 16

Dear Cedric, Thank you for the very nice and clear answer, this helps indeed. In our race, the Hobie 16 lost ground in the upwind leg, and ...

12/06/2017 09:16:43
---
RS 500 vs Hobie 16

Hi, I race in Hong Kong and my RS500 is based at a club where we are the only competing monohull. When we do take part in races its a...

12/06/2017 08:06:34
---